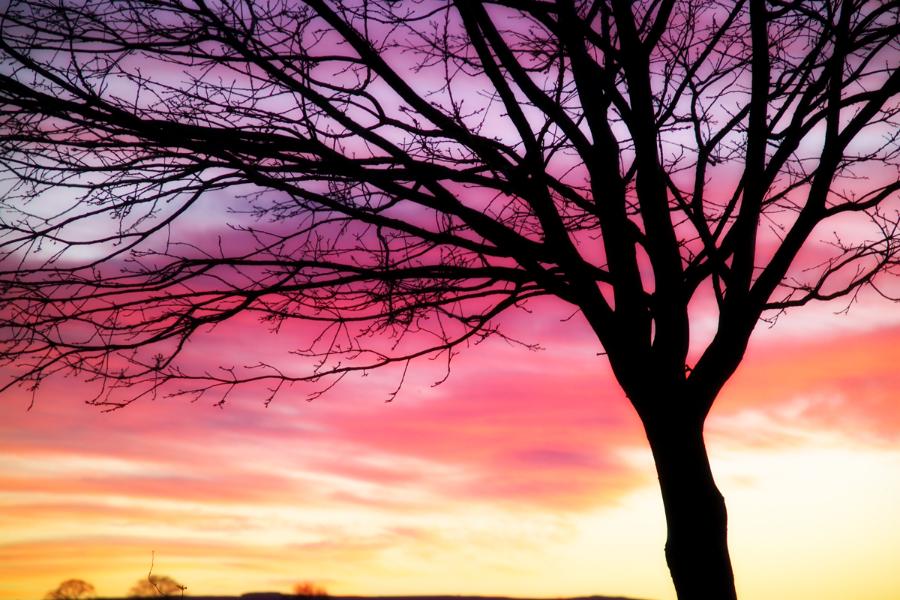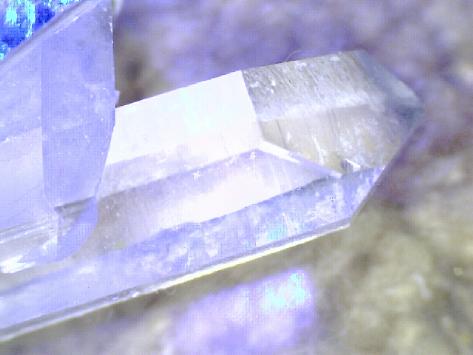 Are you feeling stuck in patterns that hurt?   

Do you have a vague memory of when things were easier and life was more satisfying?

Life, with it's expected and unexpected transitions can be challenging for all of us, even agonizing at times.  We all need help from others on occasion.

I am a strength based therapist who believes that by design you have everything you need to navigate through these times and I want to help you in recapturing something more promising.  I'm ready when you are.

I have experience working with individuals, couples, and adolescents.  My specialty areas are couples counseling, (including, but not limited to marital counseling) premarital counseling, substance abuse and chemical dependency counseling, affairs and issues related to forgiveness, depression and anxiety, trauma, and sexual abuse.  I enjoy working with spirituality and purpose.

MY SPECIALTIES INCLUDE: 

Relationship Issues, Spirituality, Anxiety or Fears, Depression, Addictions

or Substance Abuse, Child or Adolescent Issues, Divorce, Domestic Abuse or Violence,

Gay Lesbian Issues, Infertility or Adoption, Life Coaching,

Loss or Grief, Parenting, Sex Therapy, Trauma and PTSD.

Upon calling, please request a FREE CONSULTATION to explore your wishes and needs in embarking on the therapeutic experience.  I am conveniently located in St Louis Park, Minnesota.

I look forward to connecting with you. 

Randi Deal, LMFT, LADC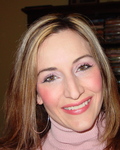 All information is © 2009 by Randi Deal.  Site Designed & Maintained by
Crystalline Light
.

marital counseling, premarital counseling, marriage counseling, couples counseling, forgiveness, co-dependence, substance abuse, drug addiction, alcoholism, substance dependence, outpatient treatment for chemical health, PTSD, trauma, affairs and infidelities, self esteem, authentic, intuition, anxiety, depression, addiction, counseling, therapy, grief and loss, bereavement, communication problems, communication difficulties, assertiveness, assertiveness training, anger management, adlerian counseling, cognitive behavioral therapy, systems theory, motivational interviewing, strength based therapy, Reiki, alternative healing, inner child, adult children of alcoholics, ACOA, holistic health, wellness, development, problem solving, conflict resolution, parenting, adolescent, sexual abuse, survivors of sexual abuse, emotional, sexual, physical abuse, self empowerment, boundary setting, panick attacks, anxiety attacks, social anxiety, generalized anxiety disorder, divorce, cohabitating couples, GLBT, spirtiuality, parenting struggles, self worth, Minneapolis, Minnesota, St Paul, St Louis Park, Twin Cities, metro, Plymouth, Minnetonka, Edina, lakes area, Hopkins, Crystal, New Hope, Bloomington